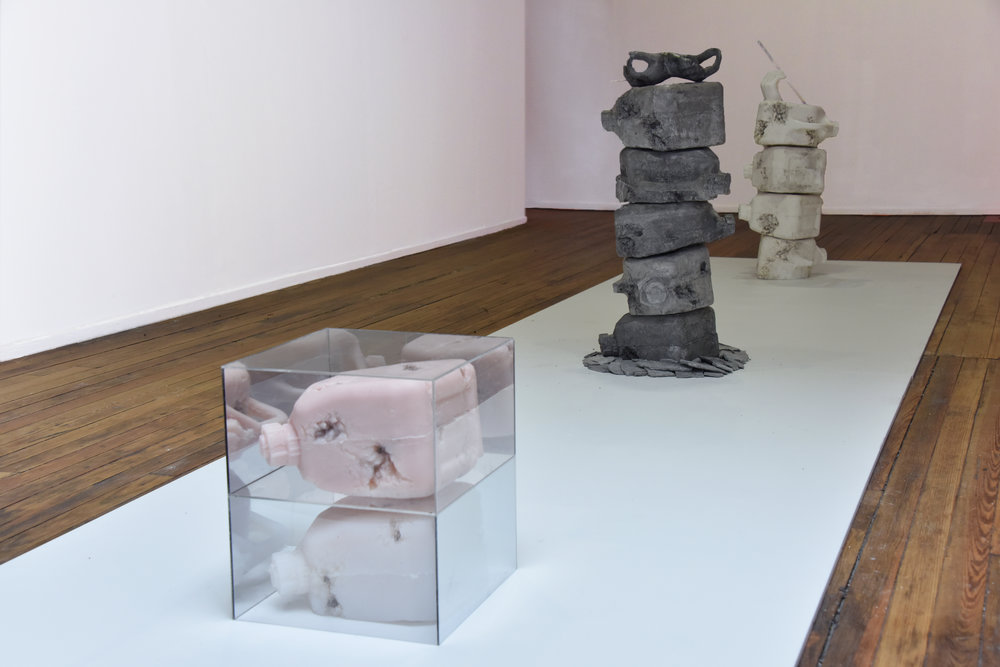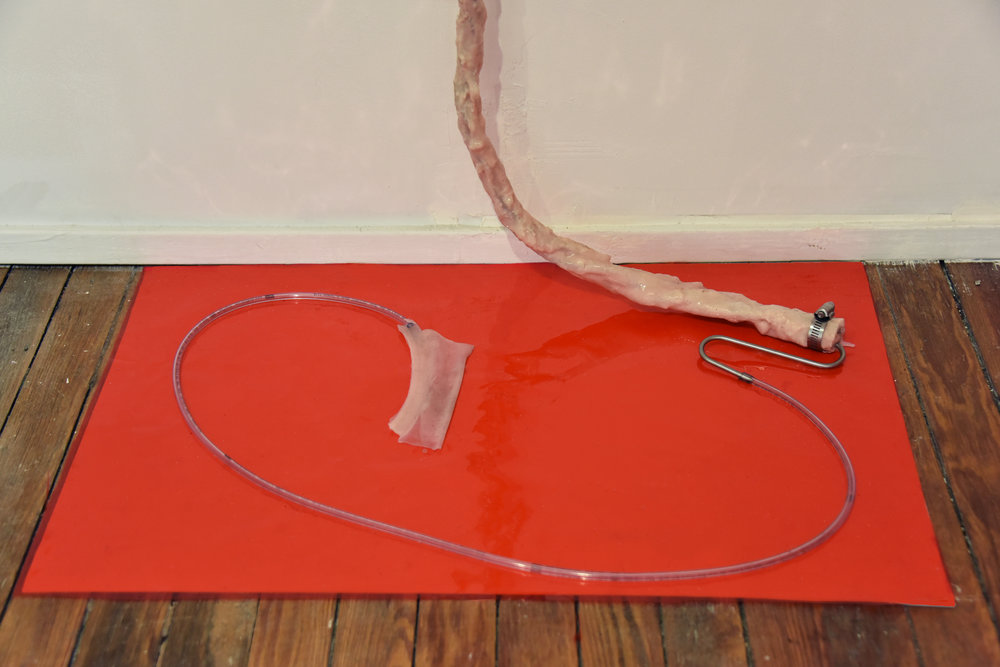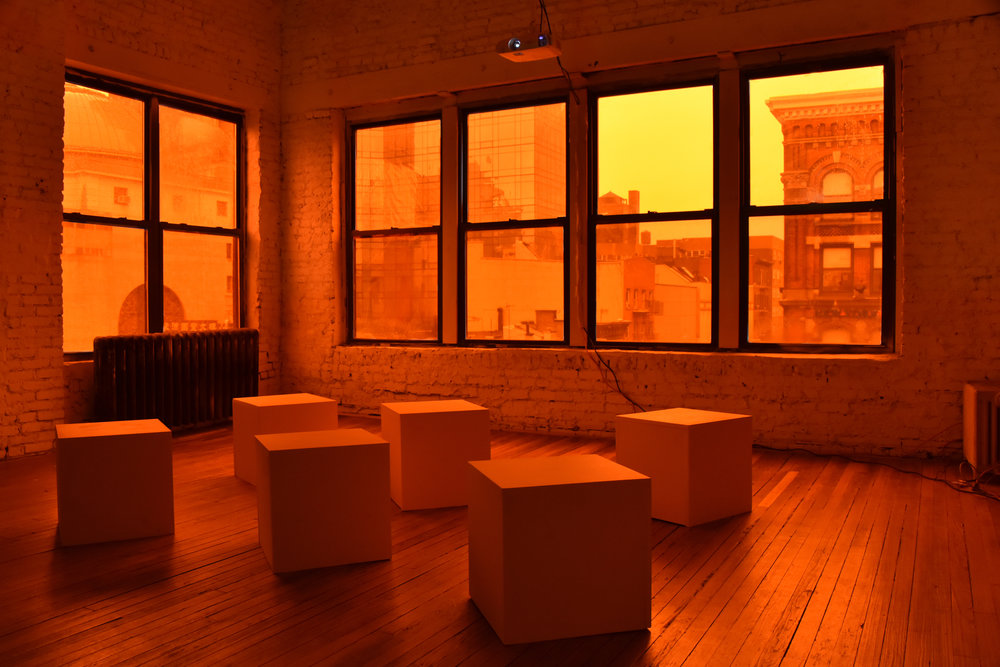 ماهی قرمز (The Goldfish) 18:29
A contemporary portrait of Middle Eastern American identity. Migrating from the World Trade Center to a Persian New Year celebration, an enchanted forest emerges. Time collapses, realism and fantasy become indiscernible, a third space of critical play unfolds.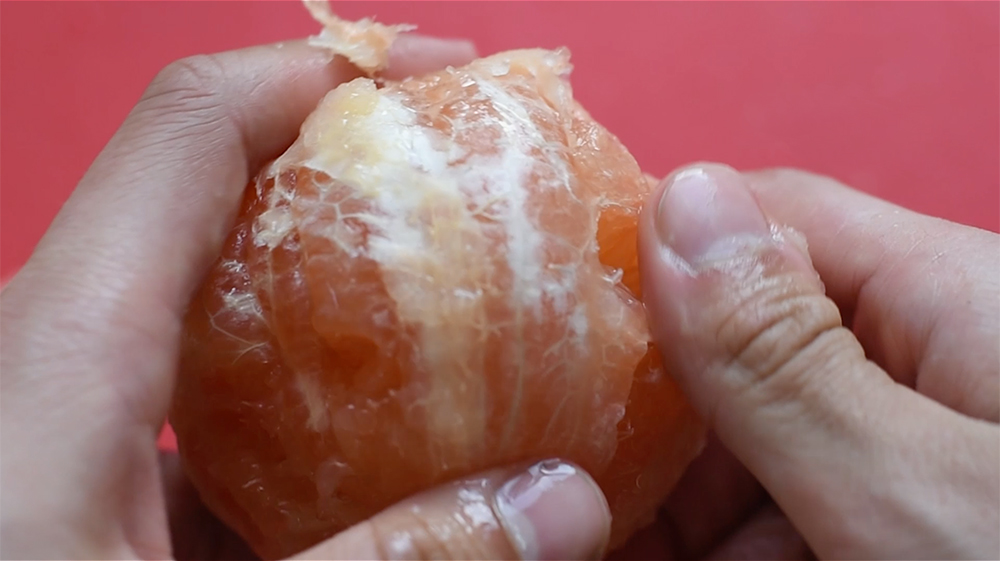 I was born in the United States of America. My father was born in Iran. Last year I saw a woman wearing a chador on the subway. I looked up and was paralyzed. The black fabric rippled signals of terror. An interrogating gaze took over me. At the next stop she ran off the train. The doors shut and I regained consciousness. It was obvious; she had been afraid I was going to attack her. Does my post-everything "enlightened liberal" self latently harbor the same violence as the "bigots" who mock me?
This question, this embarrassment, was the prompt. I revisited urban sites of historical trauma. At these sites, the paradox of assimilating into American society, while preserving cultural heterogeneity, ruptured and the unreality of a post-racial America surfaced.
Rather than attempt to practically resolve this contradiction, I decided to repeat everything that had happened to me, but instead throw the situation into potentiality. Reordering and reconstructing these shameful events, the continuity of hatred and anxiety was destabilized and transformed into an enchanted everyday which dances with the shadows of utopia.
Although everyday re-enchantments do not undo the trauma of the past and are checkered by ambivalence (my veiled threat at the innocent woman will never be erased), they provide resistance the hegemonic forces constricting us. As a Middle-Eastern American, I feel an escalating sense of urgency after the election of Donald Trump. ماهی قرمز (The Goldfish) is an act of resistance.
— Alex Zandi
Works by Alex Zandi include a two-chanel video installation and works from his Petroleum Kebab series.
Alex Zandi is an Iranian-American artist who works in Brooklyn, New York. Selected exhibitions include MX Gallery (2017, Solo), 15 Orient (2016), City Reliquary Museum (2016), Ortega y Gasset Projects (2015), Knockdown Center (2015), MX Gallery (2015), BHQFU (2014), and Cousins (2014). Screenings include Amsterdam International Film Festival (2015, Best Experimental Film Award) and the Parsons Gallery (2013). Alex graduated from the Washington University in St. Louis in 2013 where he was awarded the Howard Nemerov Poetry Prize. He is pursuing his MFA at Bard College.
Shireen Ahmed is an artist and writer from Toronto. She makes videos and text-based performances that abstract video game structures, loops, and the queer experience of digital culture. Recent plays she has written focus on past visions of the future and the implications of removing the body from theater. Shireen has read and performed at NADA NY, 315 Gallery, Transfer Gallery, Sunview Luncheonette, BHQFU, Picture Room, and her work was featured in Rhizome's exhibition First Look: Real Live Online.